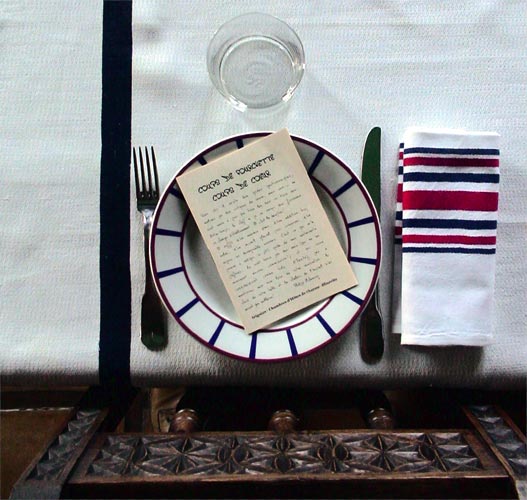 Of course there are restaurants guides, written by renown critics but those are updated only every two or three years. Meanwhile the chef may have given up or moved to another restaurant. So be sure not to be disappointed!
Sometimes you keep a bad memory from a whole trip because of a bad dinner, an over expensive bill or a cold greeting.
That's why Philippe Etcheverry wrote this small guide with his favourite restaurants shared on smartphone. They are owned by friends (who do not give him any commission!) who will consider you as such.
In this guide you will find some thirty restaurants, a shopping guide as well as an outstanding week programme so that you won't miss the most treasured places of this wonderful Basque Country.